Virtual Marksman Firearms Training Simulator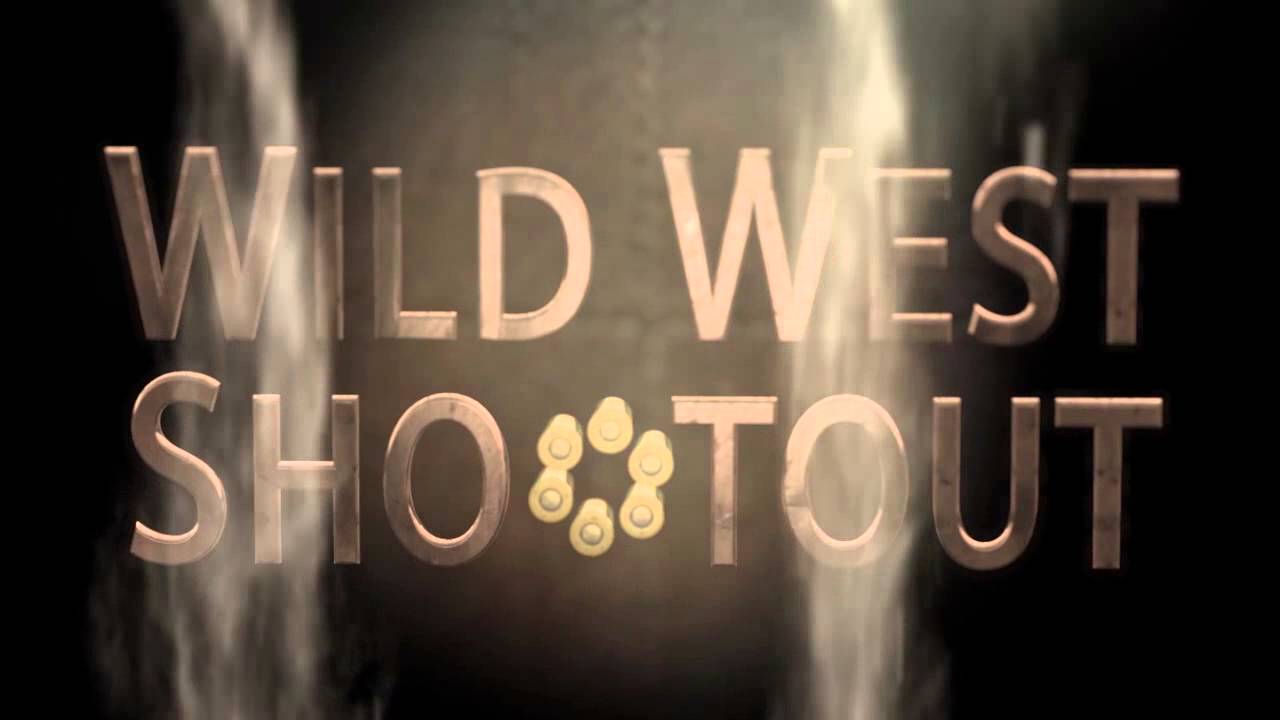 Not Live Fire - Equipment provided.
Virtual Marksman uses state-of-the-art technology providing a realistic visual and sound experience.
Real firearms converted to work with the sytem provide blow-back and real life experience.
Real life scenarios dealing with armed robbery, active shooters, home invasion, house of worship, canine and many others.
Entertainment package shooting zombies, cowboys and gangsters.
By appointment only. Use contact form.
Saturdays 12-5pm by appointment only . CLOSED JUNE, JULY, AUGUST 2021
$60 Per Hour up to 5 People. One shooter at a time.